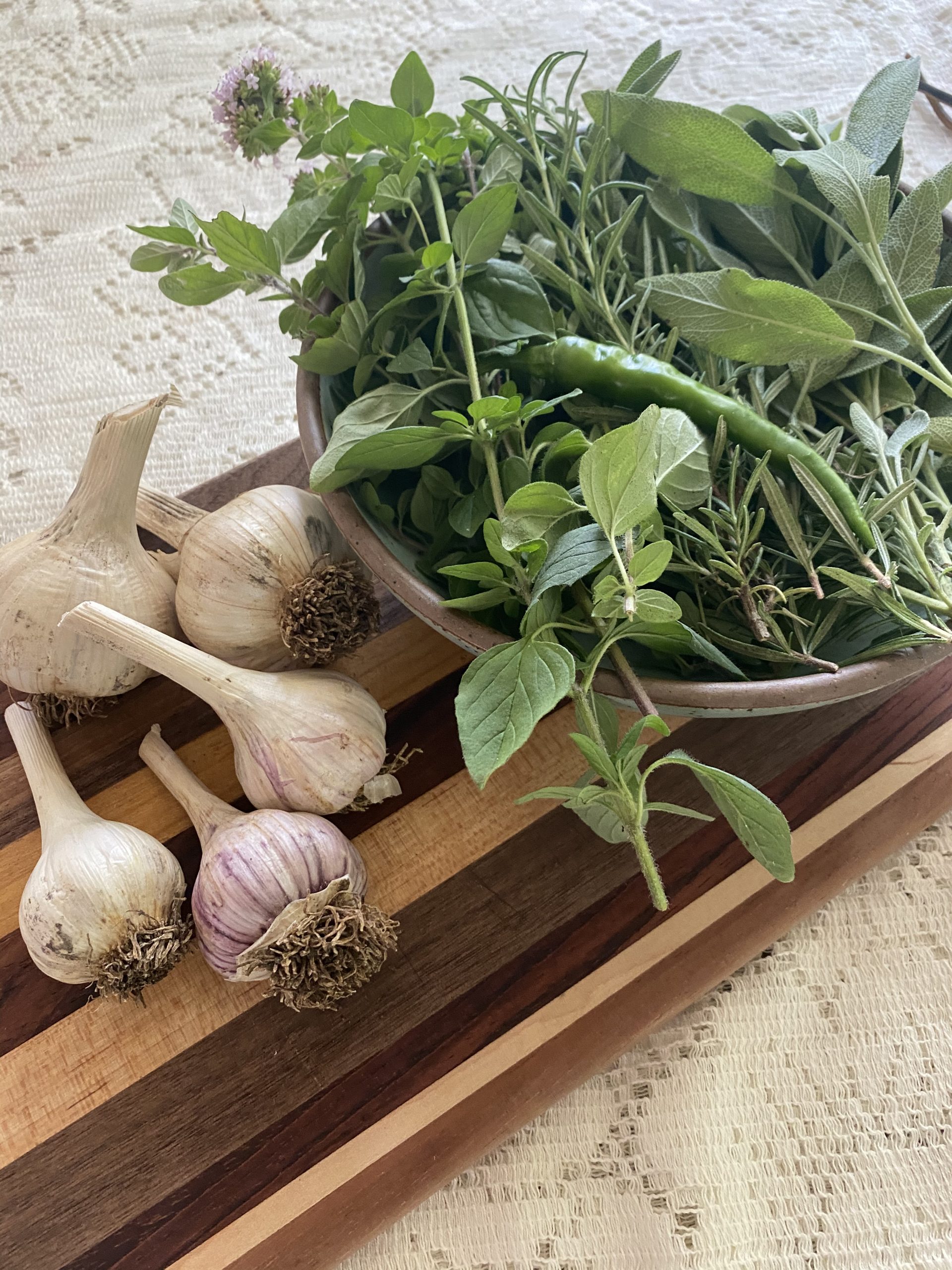 learn all the basics you'll need to grow your own garlic at home!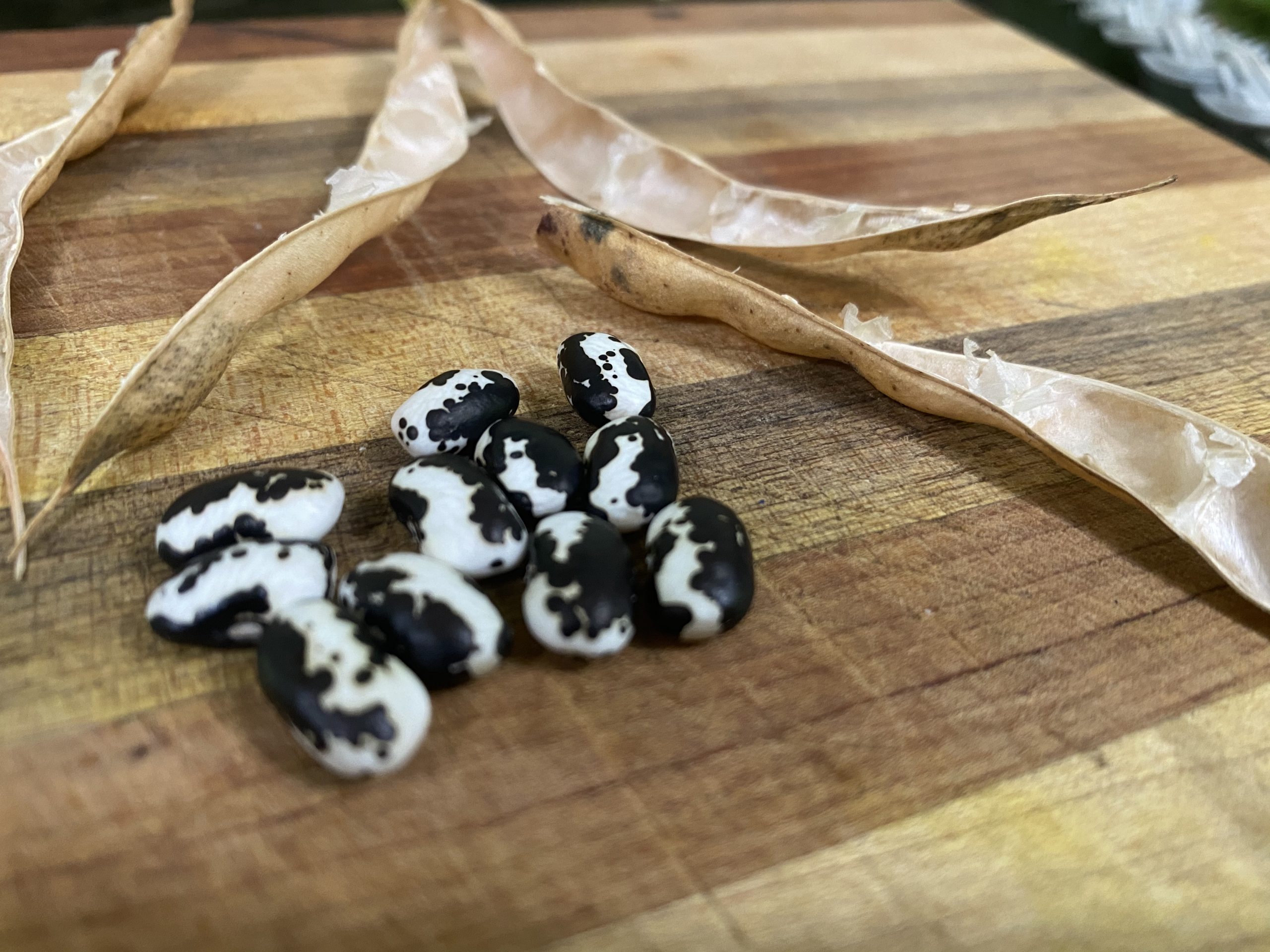 You've put in all the hard work to grow these plants: you've cuddled and coddled them, watered and fed them, and you've reaped the big rewards- fresh harvests all summer long!  But…what comes next?   When I began gardening 6 years ago, I used to think the bountiful harvests were what gardening was all about. …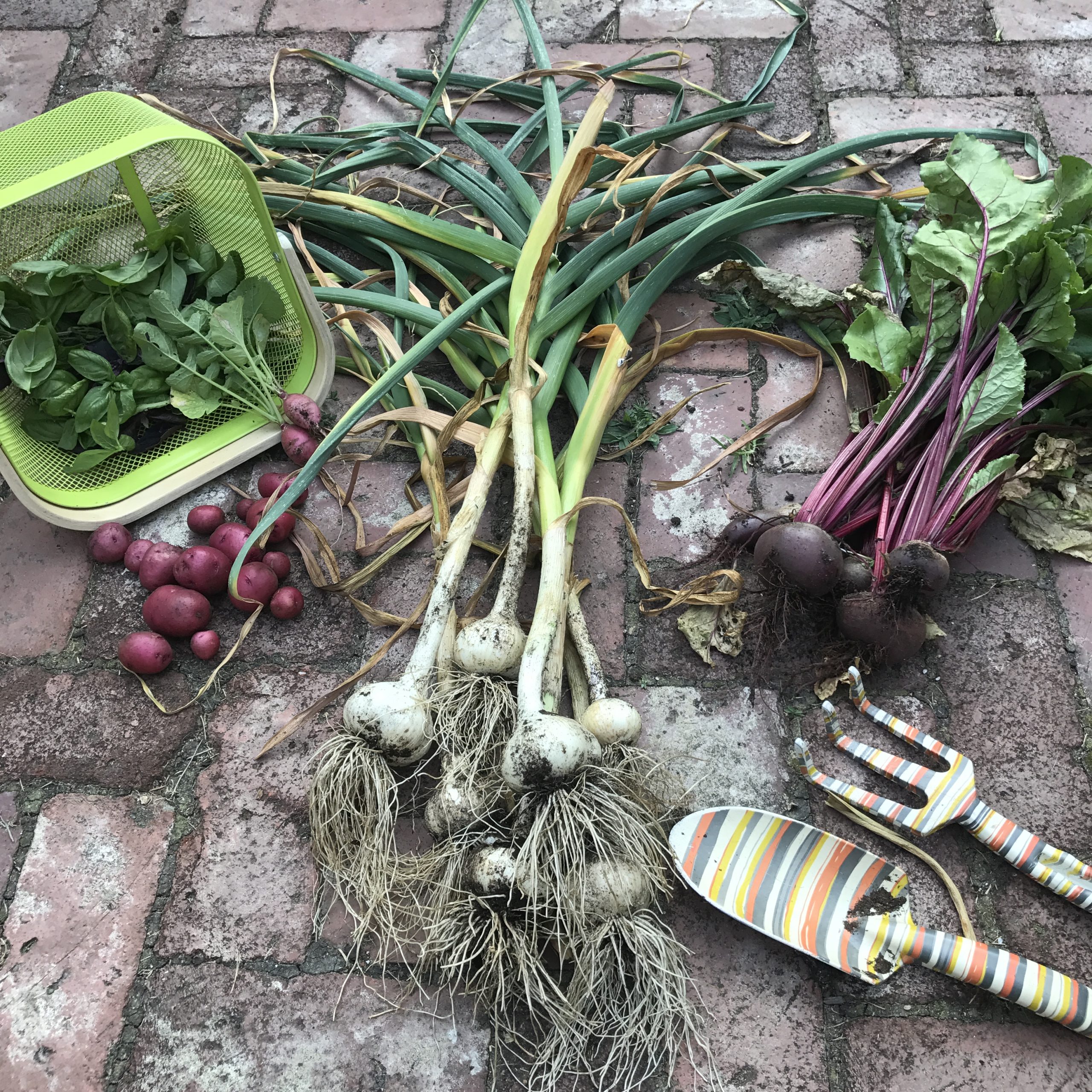 Wondering how to start a Fall Garden? Learn all about what to consider as you transition from your summer harvests to your fall planting.