Naturally Inspired Sustainable Living.
Hi! And Welcome! We are Ryan and Leah, a husband-wife team out of Asheville, North Carolina who are building our very own urban homestead. 
We support modern folks on their journey to live more natural and self-sustaining lives. 
We value resilience, determination and a do it yourself attitude, and we enjoy sharing what we've learned to help others.  
As small-shop owners, we are inspired by the beauty of nature and practical ways of living, and we offer small batch products that enhance your everyday life.
Our Apothecary features teas, tinctures, soaps, & salves, while our Workshop offers handmade artisan furniture and more.  You can find these items and more in our Shop!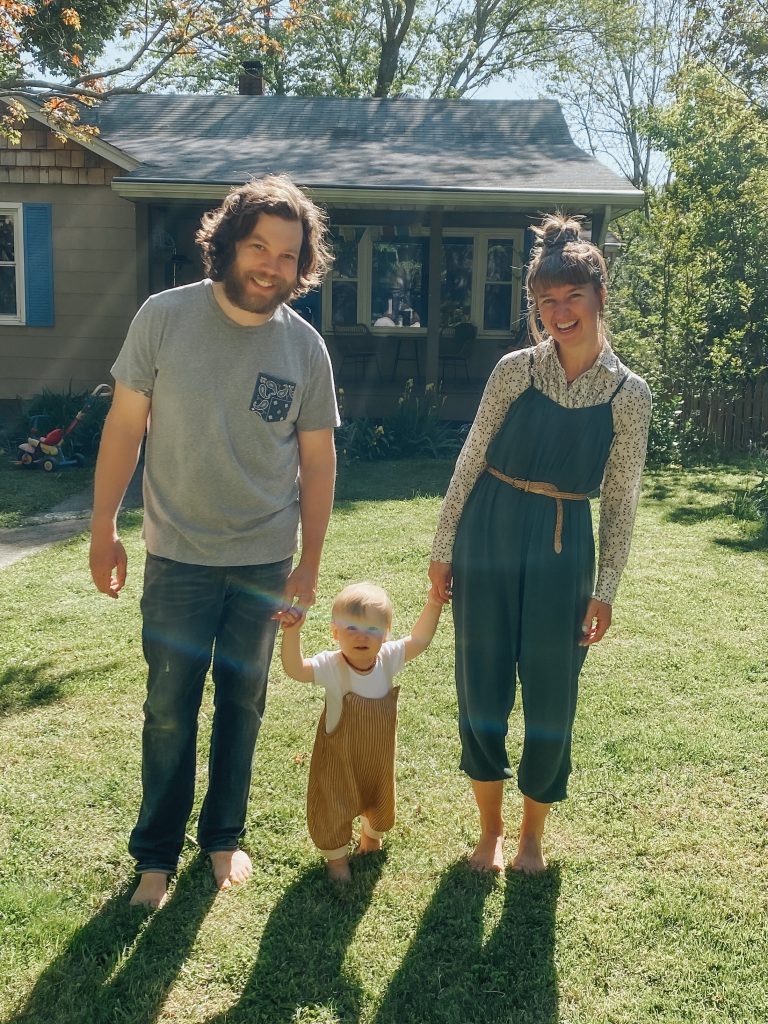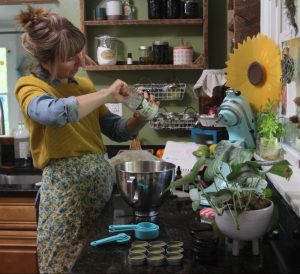 Leah has always had a love of the outdoors, and grew up making things from mud, plants, and leaves.
Her studies in herbalism re-connected her to this childlike love of the earth. She loves building her apothecary, tending to the garden, hanging out with the chickens, and spending time in the kitchen with new recipes.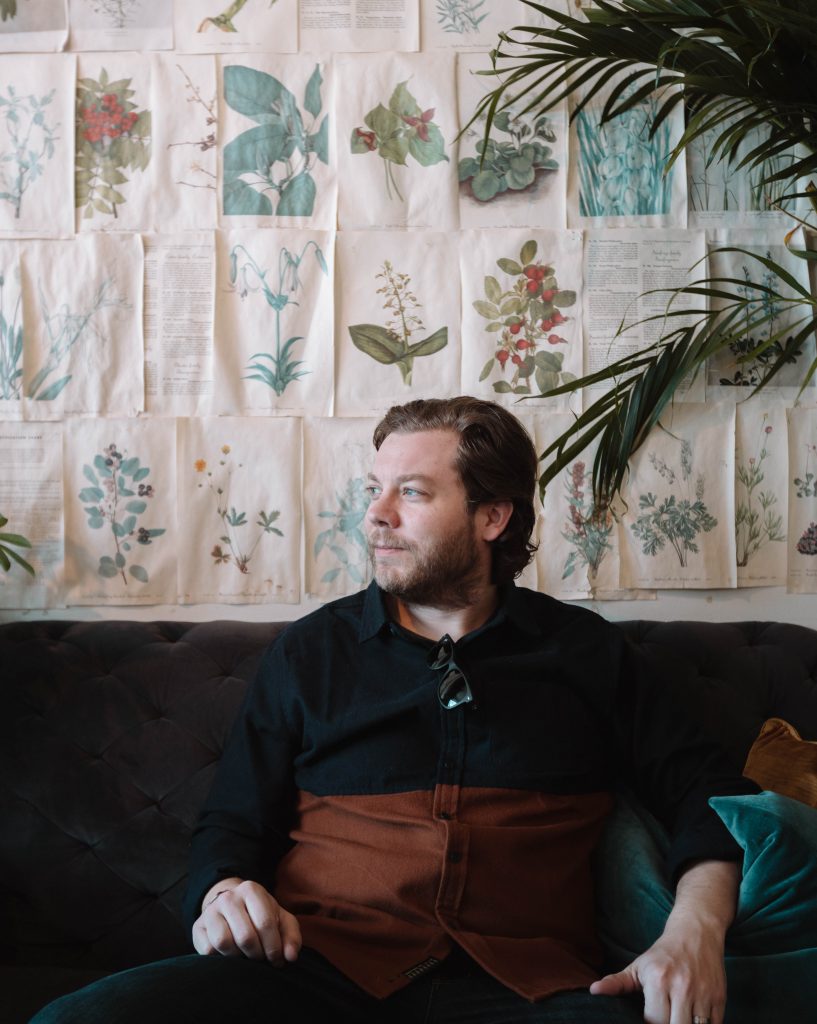 Ryan grew up making things with his dad, learning the ins and outs of power tools, and appreciating the value of reusing and repurposing. He's enjoying working in his home workshop full time now.
His favorite work, outside of home improvement, is working with clients one-on-one to make their visions come to life. Fill out the form below for the chance to work with Ryan on a custom project you've been dreaming of…