naturally inspired
sustainable living
Current Product Spotlight:


Lavender Mint Charcoal Soap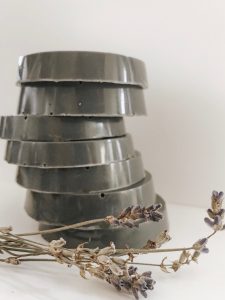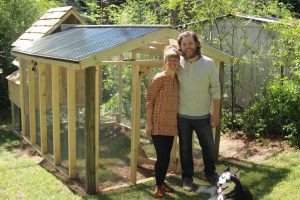 We support modern folks on their journey to live more natural and self-sustaining lives.
Whether you're interested in plant medicine, woodworking, or urban homesteading, you're in the right place! 
Dig into our best resources...
8 Steps to Plan Your Garden from Seed
How to grow your own garlic!
What is the Herbal Subscription Box?
Your Guide to Food Preservation